The below instructions apply to the following Residentia models:
- RIH60
- RIH90
- AIH60
- AIH90
Step 1: Disconnect the power and remove the filters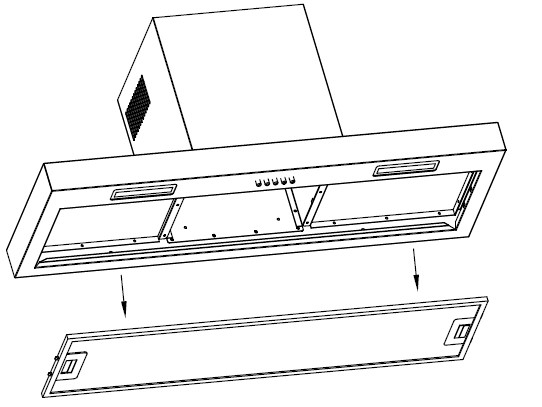 Step 2: Push the lamp by hand from inside until the lamp pops out of the appliance.
Uncover the plug cover (shown below) and release the connector.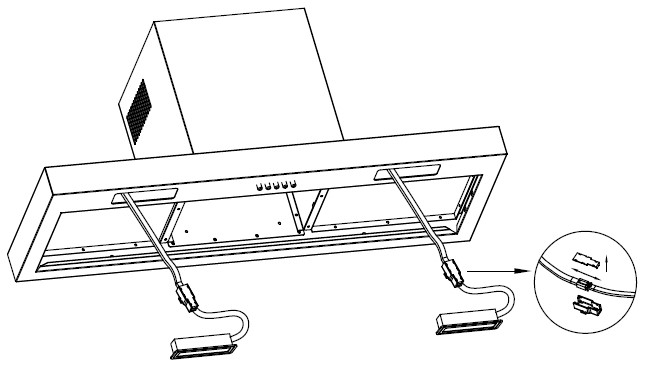 Step 3: Replace the lamp; connect the cable and plug cover; push the lamp from outside until it is fixed into the unit.